Business/Commercial Insurance - Lake Elsinore, Riverside County, CA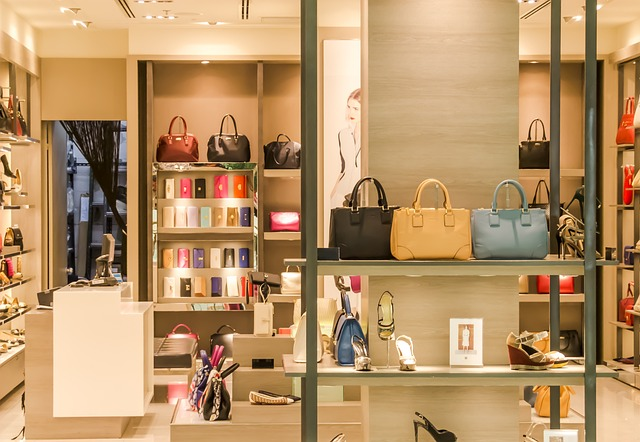 Even if you are starting your business with only the spare cash in your wallet and the clothes on your back, you still need to think about and plan for the potential risks that can come with it.
The right kinds of business insurance will protect you from those risks, but when you're just starting out there might be some things about business insurance that leave you scratching your head.
Business insurance covers your business's most valuable asset — your people and the work they produce.
There are numerous types of business insurance available, from property damage to theft to liability and more, which means you have plenty of options regarding your needs and your budget.
At Lake Elsinore Insurance Agency - 951-678-8111,we are here to guide you on reliable business insurance. We wish you the best and success in your business by providing you with suitable business insurance coverage.
What is Business/Commercial Insurance?
Business insurance refers to the various policies that can help protect your business from financial loss. This type of insurance can be broken down into various categories – liability, property, business interruption, workers' compensation, and more.
It is important you understand the right business insurance for your business. Depending on your needs for commercial insurance, we have highlighted our choices for business insurance below.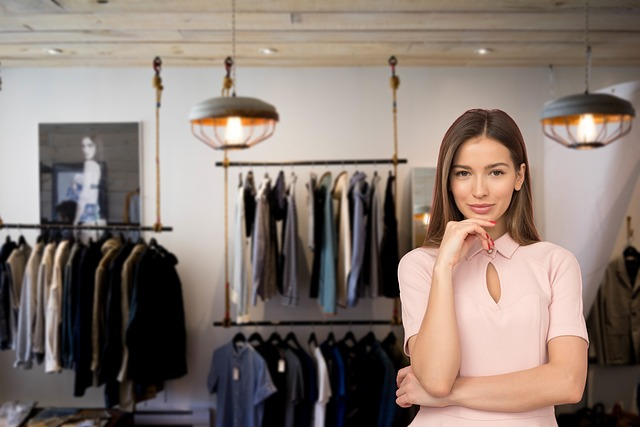 Types of Business Insurance
Buying the right business insurance can be an important part of protecting your business and safeguarding your financial future.
However, there are plenty of different categories to choose from, so it's important to understand exactly what each type of insurance does before you invest in it. This is because you've to consider how much these policies could cost you each year.
At Lake Elsinore Insurance Agency - 951-678-8111 we understand all business and commercial insurance types. After looking at your business and needs, we can guide you on cheap business insurance.
Learn about these different types of business insurance here to find out which one you need to protect yourself and your business the most.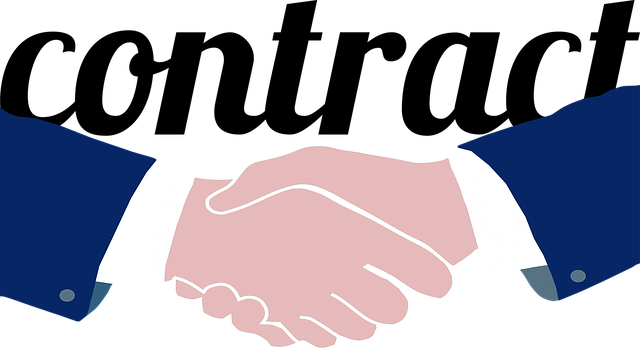 1. General Liability Insurance
Knowing the different types of business insurance, you need and why they are important will help you get the right protection.
General liability insurance is the most common type of business insurance that protects your company against legal claims and lawsuits related to bodily injury, property damage, or personal injury for which it is held responsible.
It also provides coverage for defense costs in cases where a claim is made against you.
Having general liability coverage can give your company peace of mind. The last thing you want as an entrepreneur is to worry about how you'll pay for things if someone sues or injures themselves on your premises.
If you have employees, general liability insurance will provide them with protection from workplace accidents, injuries and illnesses too!
In other words, every business requires general liability insurance.
2. Commercial Property Insurance
Your business needs to have the right type of property insurance. Commercial property insurance is one kind that could cover you if an act of nature or a criminal act damages your building or its contents.
Suppose a storm damages your commercial building, and the roof collapses, crushing all the desks inside. With commercial property insurance, you can recover some money to replace those desks, as well as any other damage to the building.
However, some causes are excluded, such as water or flood. If you need such, you have to add some endorsements that will extend your coverage for a specific risk.
3. Business Income Insurance
No matter how well your business does, you should always be prepared for the worst-case scenario. One way to do this is with business income insurance.
This insurance protects your business's revenue stream if a disaster occurs and prevents you from going bankrupt. The insurance coverage reimburses finances for lost rent, payroll, taxes, and income.
4. Workers' Compensation Insurance
Workers' compensation insurance protects employees against injuries or death that occur on the job. It covers medical expenses and provides an income if the employee cannot work because of a disability.
Workers' compensation benefits are often paid regardless of who was at fault in the injury or death, so both employers and employees should have coverage.
Workers' compensation coverage does not apply to independent contractors who don't fall under your supervision.
The coverage is a requirement but will vary with your state.
5. Professional Liability Insurance
This insurance covers the legal costs if a client or customer sues you due to your professional mistakes. It also protects you against any judgments or settlements awarded to these clients.
This is a must-have for any business that provides services to customers, such as doctors and lawyers. If you provide products to your customers, like restaurant owners, this insurance will be less necessary for you. However, it is still important to protect yourself from lawsuits that may arise from faulty products.
6. Cybersecurity Liability Insurance
Cybersecurity insurance is an important type of business insurance that covers a company for damages caused by data breaches. It's essential for any company dealing with sensitive information, but it can also be helpful for companies that don't store personal information on their users.
7. Commercial Auto Insurance
Another insurance that is often overlooked but shouldn't be is commercial vehicle insurance. This type of insurance covers company vehicles and provides coverage for bodily injury and property damage to people who work for your company.
Auto insurance also covers the vehicles if they are used in certain non-business activities, such as deliveries or trips to the bank. You can get either single limits or combined limits on this type of policy which can cover both the vehicle and its occupants with a single limit per accident.
Besides, insurance coverage can also cover your personal car while doing business.
8. Key Person Insurance
This insurance helps cover the cost of lost business income after your employee becomes disabled or cannot work due to death. It can be purchased as an add-on to your life insurance policy or on its own.
Financial advisors often recommend key person insurance because it protects the company and the employees in case anything happens. If you plan on hiring more people soon, consider this coverage to help protect your business should anything happen.
9. Directors and Officers' Insurance
One type of insurance that many business owners don't think about is Directors' and Officers' (D&O) insurance. This type of insurance protects a company's directors and officers from liability for their actions.
Directors are the people who guide the company; usually, the Board Members and officers are people who work in executive positions within the company. A good example would be a CEO or President.
Suppose a company has had any incidents with an employee injury. In that case, environmental disasters or lawsuits will be against them. This type of insurance may be necessary to protect their directors and officers from financial ruin if they did not cause these unfortunate events.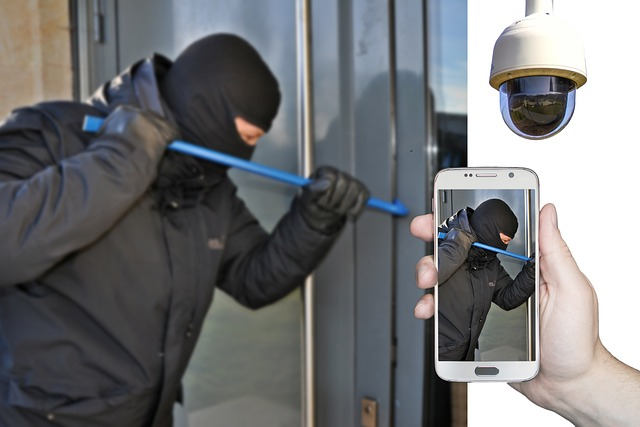 Benefits of Business Insurance
Learn more about what business insurance can do for you, including who should have it, how much coverage you need, and why it's so important in today's world.
Property Damage Coverage
There are many risks to running a business. However, most small business owners tend to ignore this kind of insurance coverage.
What happens with equipment breakdown? With many large pieces of equipment at work locations, such as machines, there's always the possibility that one may break down, causing major problems for the company.
Property Damage insurance will cover these situations without spending your money set aside for replacements should something happen. It also protects from those costs that can add up to repair costs due to a malfunctioning piece of equipment.
Also, when your operations cause damage to others, your insurance coverage will cover through liability insurance.
Manage Business Liability
Business liability insurance protects your business and assets from lawsuits. It's not just important for companies with high-profile clients or that do dangerous jobs, but also for any small business owner who wants to avoid the high cost of a lawsuit.
What would happen if your business doesn't make money this year? This is because you are not guaranteed your business will continue making money. So, during those times when your company faces unforeseen losses, the insurance will support your business financially to minimize the risks.
If you don't have this insurance coverage, unforeseen circumstances may lead to severe financial loss and the end of your business.
It gives you peace of mind.
If your business suffers a loss, such as damage to property or equipment, business interruption, lost income, or legal expenses, having the right type of coverage can go a long way in helping you get back on your feet.
That's why it is essential to understand business insurance and how it protects you.
Protection Against Burglary
If you're a business owner, you may wonder why your local insurance agent is constantly bugging you about getting burglary insurance. Burglary insurance can protect against the loss of some inventory or equipment if thieves break into your business and steal them.
For example, if a thief steals $10,000 worth of jewelry from your store on his way out the door, your burglary insurance might cover that loss up to the amount specified in your policy. If not for this coverage, it would mean dipping into personal funds to replace that inventory, potentially putting you in serious financial trouble.
A warehouse storing expensive cars can see its stock diminished by thieves eager to make off with these vehicles. Commercial buildings such as shopping malls are also at risk due to their lack of security measures like cameras and alarms.
Therefore, insurance coverage will protect your business property from vandalism and theft.
Business Image Liability
Sometimes, you may find your business experiencing bad publicity, which affects your goodwill and image. So, things may not get back to normal operations.
If you experience such an unfortunate event will cause immense damage to your brand, shareholders, stakeholders, and the public related to your business. You need liability insurance since it helps your business to manage the situation without facing much loss.
Supports Financial Losses
We understand that you may think that your business doesn't have much to lose, but what about the time and money you have invested? What if an employee falls and breaks their arm on the job or if your building catches fire and all of your equipment is destroyed?
Even if it's unlikely for these things to happen, they are still possible. The right insurance policy can protect your business against financial losses. When you face unprecedented financial loss, your insurance company can help you to recover a substantial amount. So your business will not go through a financial crunch.
Lawsuits, Claims, and Settlements
Some people think that it's too expensive or unnecessary to have insurance coverage. However, business insurance has many benefits, and you could be at risk for lawsuits, claims, and settlements without it.
Prevention is better; therefore, you can stay guarded with business insurance. There are always many cases where large companies face severe losses through small mistakes.
Having business insurance will compensate you in case of lawsuits and claims. The amount will cover investigation or attorney expenses.
Protection Against Fire or Natural Disaster
Business insurance helps protect your assets from a fire or natural disaster. What would happen to your customers if you lost all of your inventory? Your employees? Can you restock and recover? Losing the ability to do business is not an option, so protecting against fire and natural disasters is essential.
A commercial package policy includes coverage for buildings, furniture, inventory, equipment, and personal property such as computers. Contents coverage covers furniture, fixtures, machinery, and other items within the building which are not attached to the building itself but are valuable enough to require additional protection.
Lastly, some policies offer special provisions for businesses operating in high-risk environments, such as a construction site where fires are more common because of proximity to combustible materials like wood or gas cans used onsite.
Bodily Injury Coverage and Employee Insurance
If an employee is injured on the job, it's important to ensure they have bodily injury coverage. This coverage can help pay for medical bills, pain and suffering, and other expenses related to their injury.
Bodily injury coverage may also be provided if you have property damage liability or business income protection. This type of policy does not cover employees who injure themselves outside of work.
In addition to bodily injury coverage, many people need to realize they need employee insurance for life-threatening illnesses. Medical insurance is a good way to protect your employees from serious financial losses if they're diagnosed with one of these conditions.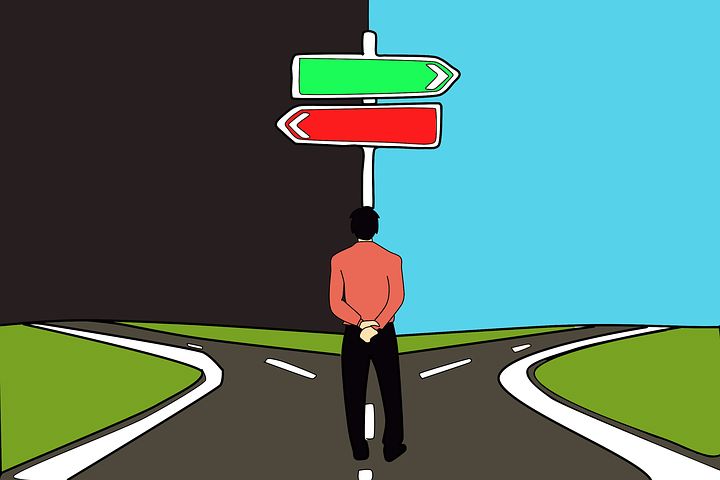 How to Buy Business Insurance
Buying business insurance can be confusing if you're unfamiliar with the process. Fortunately, Lake Elsinore Insurance Agency - 951-678-8111 can help you through the process.
There are many types of coverage, from life insurance to business interruption insurance to product liability insurance. Each type comes with multiple subcategories that you must take into account when deciding which policies to purchase.
While figuring out the ins and outs of business insurance can initially seem intimidating, it's straightforward: consult us today.
Here are steps to follow for buying business insurance.
Assess your risks
Every business owner needs insurance. If you don't have it, you're risking your livelihood. But how do you know what kind of insurance is right for your business?
The first step is to assess the risks and hazards that might happen in your line of work. What are the potential hazards? What can go wrong? Then, think about what would happen if those things happened and see if there are any ways to mitigate them by taking steps such as training employees on safety or installing safety equipment.
Next, figure out what type of coverage you need for each hazard and whether or not you want extra protection for certain kinds of losses. For example, would you like liability coverage in case someone gets injured on your property?
Choose a Reputable Licensed Agent.
Secondly, find a reputable licensed agent who will help you find the perfect business owners policy for your needs. ((Company}} should be your next stop. We can help you choose the right insurance coverage for your business. And the best thing is we have a list of reliable insurance companies. So, we help you to make the right decision based on your needs.
Shop around
Let us you shop our carriers for the best rates. Here, you need to review the list of the best insurance companies we provide. We understand that many insurance companies are not made equal, and you must choose the best.
Compare the prices of different insurance providers and pick one that fits your budget.
Re-assess every year
Every year, take a moment and re-assess your insurance needs. Do you have enough coverage? Are you adequately protected from a lawsuit? Have your needs changed in the last year?
After answering these questions, use this checklist of four steps to buy business insurance.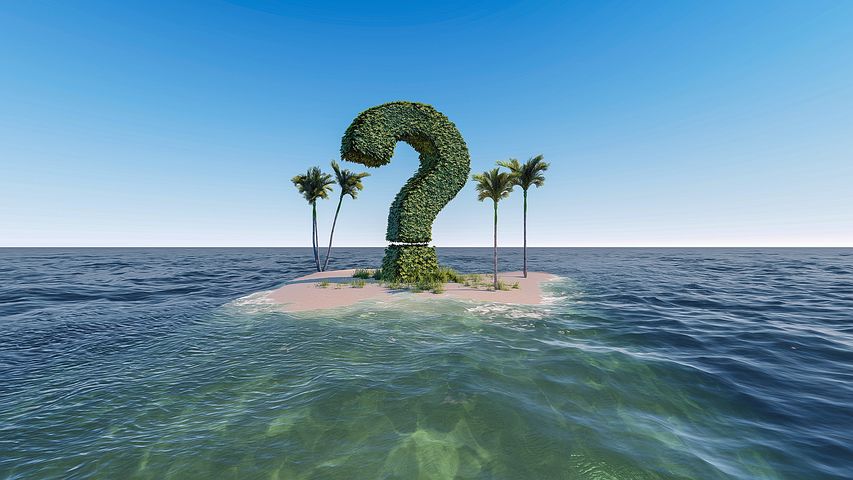 FAQ: Business Insurance
If you're reading this, it's safe to say that you know at least the importance of insurance for your business. However, if you've never purchased insurance before, there are probably still many questions running through your mind as to what you can or should buy and whether or not it's worth the money.
At Lake Elsinore Insurance Agency - 951-678-8111, we pulled these commonly asked questions to help you understand commercial or business insurance.
What types of business insurance are there?
Business insurance is the protection you should have to protect your business from various risks that could cause significant financial loss. There are many different types of business insurance available, and it is important to know what type will best fit your needs.
The most common types of business insurance are property/casualty, general liability, commercial auto, workers' compensation, and more.
Property/casualty protects you in the event of a fire or theft, while general liability protects you against lawsuits that come from customers or employees.
Commercial auto provides coverage for vehicles used in your day-to-day operations, while workers' compensation covers injuries incurred by employees on the job site.
Do I need business insurance if my business is small?
Some business owners assume that insurance isn't necessary for a small business. But it's not a matter of size. The type and amount of coverage you need depend on the risks your company faces and the likelihood of them happening. These factors will change as your company grows, so evaluate your coverage needs at least once a year.
What if I don't have business insurance and something happens?
No one wants to think about the worst happening, but you can't just hope for the best. If you don't have business insurance and something happens, you could be out of your home and out of business.
Imagine if there was a fire or flood at your office! Who would cover the cost of everything? Most people only think about having car insurance; however, it's important to know that your business needs insurance too. You'll want to take care of your business by getting quality business insurance.
How much does business insurance cost?
Most small businesses spend between $500 and $3000 per year on insurance. The cost depends on the type of company, what you're insuring, and where you live. For example, it might cost more to insure a business in a high-crime area than one in a low-crime area. And if your company is just starting, you may need to purchase more insurance than if it's already established and has fewer risks. But don't worry - we can get you different types of policies that can help protect your business and give you peace of mind.
Why Lake Elsinore Insurance Agency - 951-678-8111?
As an independent insurance agency, we offer a number of different policies that will fit your business needs. We help you find the best coverage for your budget and tailor it to your company's needs.
Please call or email us to learn more about the different types of business insurance you didn't know you needed. We can help you find the right type for your needs and ensure that your company is properly protected.
Call us today at 951-678-8111 to talk with one of our friendly representatives!